We have been using the Empfehlungsbund communities continuously for several years to build our growing business. For our strong demand for skilled workers, especially for the IT sector in Leipzig, Köthen and Munich, the communities have become one of the most important and most efficient channels for qualified IT applicants.

Unite
At Unite, we connect the economy for sustainable business. Our pioneering B2B platform brings buyers and sellers together for mutual benefit. We offer digital solutions that enable effortless sourcing, buying and selling, transacting, and collaborating. We transform B2B commerce and strengthen local economies. Our HQ is based in Leipzig, Germany. We have more than 700 employees across 15 countries. In 2020, our company reported €343 million in revenue.
Talents wanted and opportunities
Right in the middle...
... and that from the first day. Because with us everyone is immediately involved in current work processes. Flat hierarchies and a familial corporate climate make it possible for both career starters and experienced professionals to feel in a short time as a full member of the Mercateo family. So everyone can bring in their own ideas from day one and actively help to shape the company's development.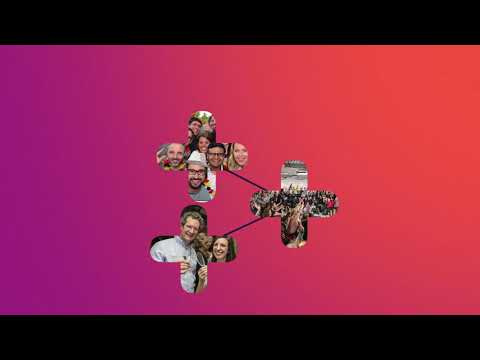 Jobs for professionals and executives